About Us
The Magicians' Association of Hong Kong was founded in 1989, and was registered as a non-profit making organization in 1991. Apart from being affiliated to both the International Brotherhood of Magicians and the Society of American Magicians, it is also a member of the International Federation of Magical Societies (F.I.S.M.). In 2003, our Association was nominated as the Executive Director of the Asian Magic Association ("AMA").
The objects of our Association include promoting the art of magic; associating individuals interested in magic; stimulating local and oversea connections; improving the standard and social status of local magicians, and assisting prospective magicians to develop their career.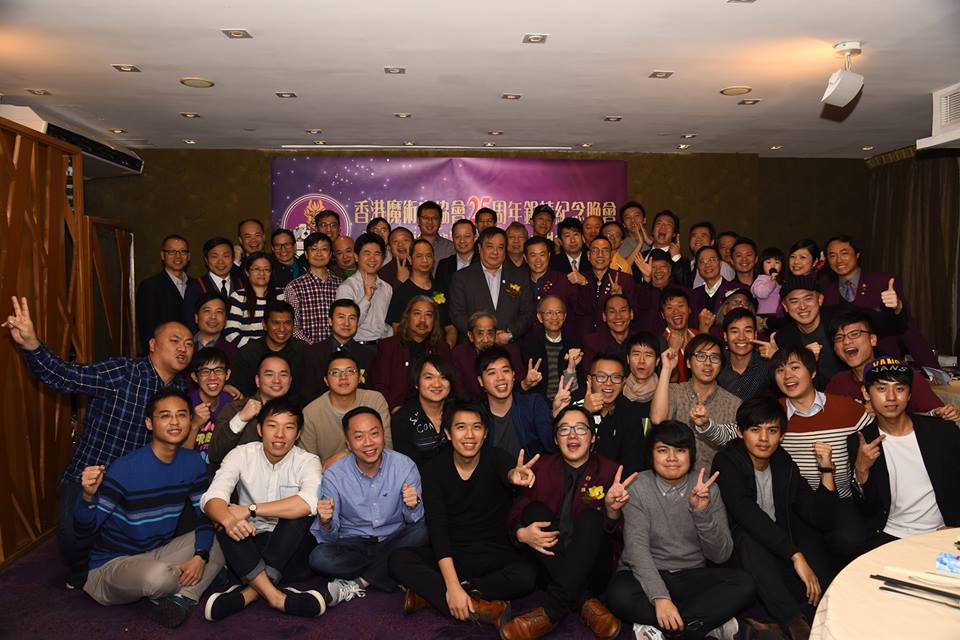 Our members include magic hobbyists, and professional and amateur magicians. Our Association holds regular monthly meetings, and organizes various magic or magic-related functions, such as Annual Performances, Open Magic Contests, Magic Lectures and International Conventions.  In 1998, our MAHK Youth Programme was activated. The object of this Programme is to encourage and assist young ones to form a Hong Kong Assembly of the Society of Young Magicians.
Our Association organized "Beyond 2000 Hong Kong International Magic Convention" and the first "Hong Kong Open Magic Contest" in 1999; "The Hong Kong 2003 International Magic Convention" , "The 4th Asian Magic Association Convention" in 2007, "The 8th Asian Magic Association Convention & 3rd FISM Asia Championships of Magic" in 2011.  At present, the Magicians' Association of Hong Kong is truly the most international magic society in Hong Kong.
In 1995, our MAHK Volunteer Team was set-up to develop our community and social work programmes.
The Internal Executive Board: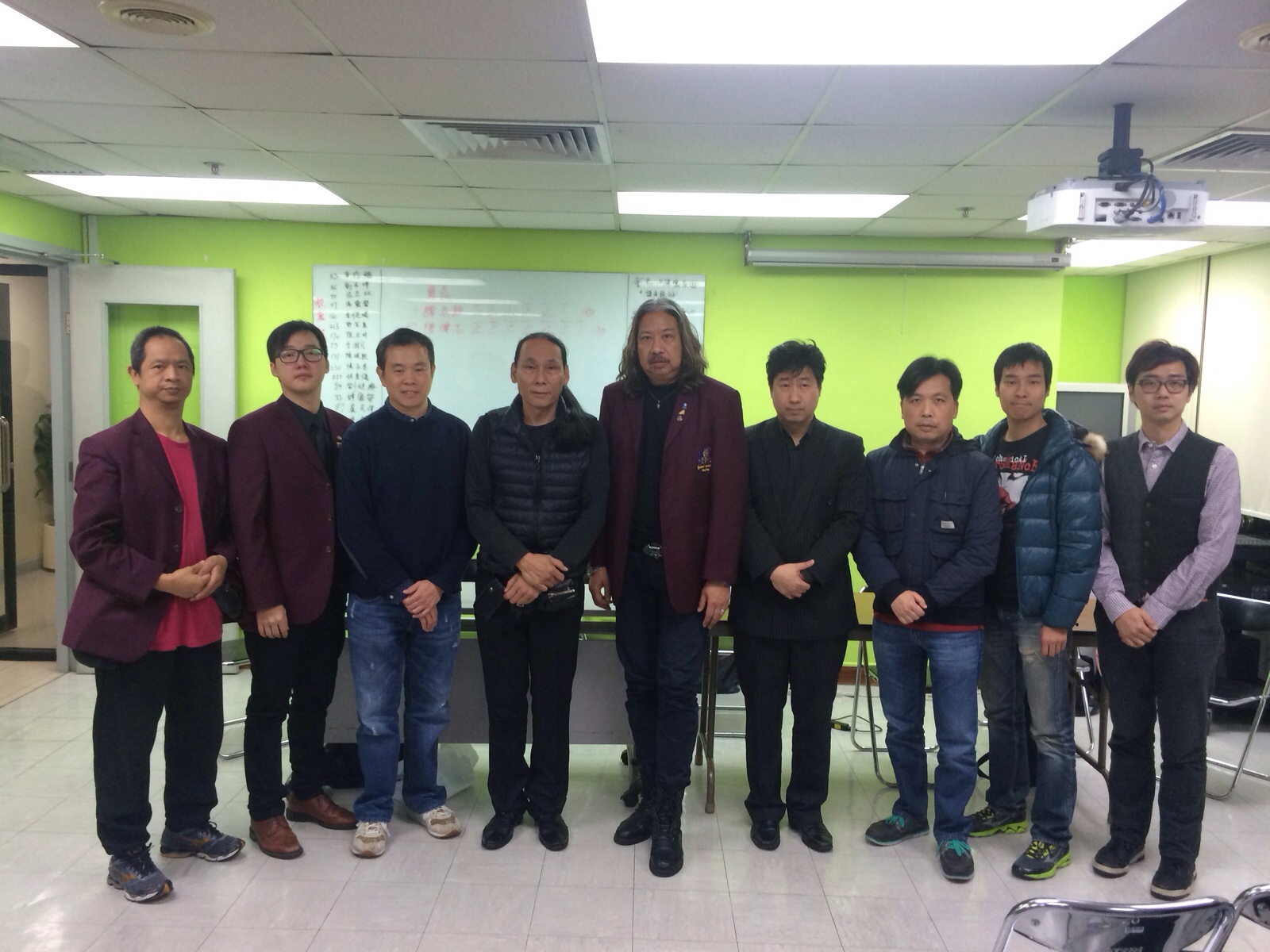 Honorary President: Albert Tam, Email: mrmagicalbert@magic.org.hk
President: Kenneth Chan, Email: mail@magic.org.hk
Vice President: Alan Wong, Email: mail@magic.org.hk
Honorary Consultant: Simon Ma, Email: simonma@magic.org.hk
General Secretary: Vincent Lee, vincentlee@magic.org.hk
Financial Secretary: Aaron Cheung, Email: kmcheung@magic.org.hk
Program Secretary: Jim Chan. Email: jimchan@magic.org.hk, Lau Shi Kei, Email: kei@magic.org.hk
Info & Promotion Secretary: Mighty Chan, Email: newslettermahk@gmail.com
Our association is a member of the following socities: